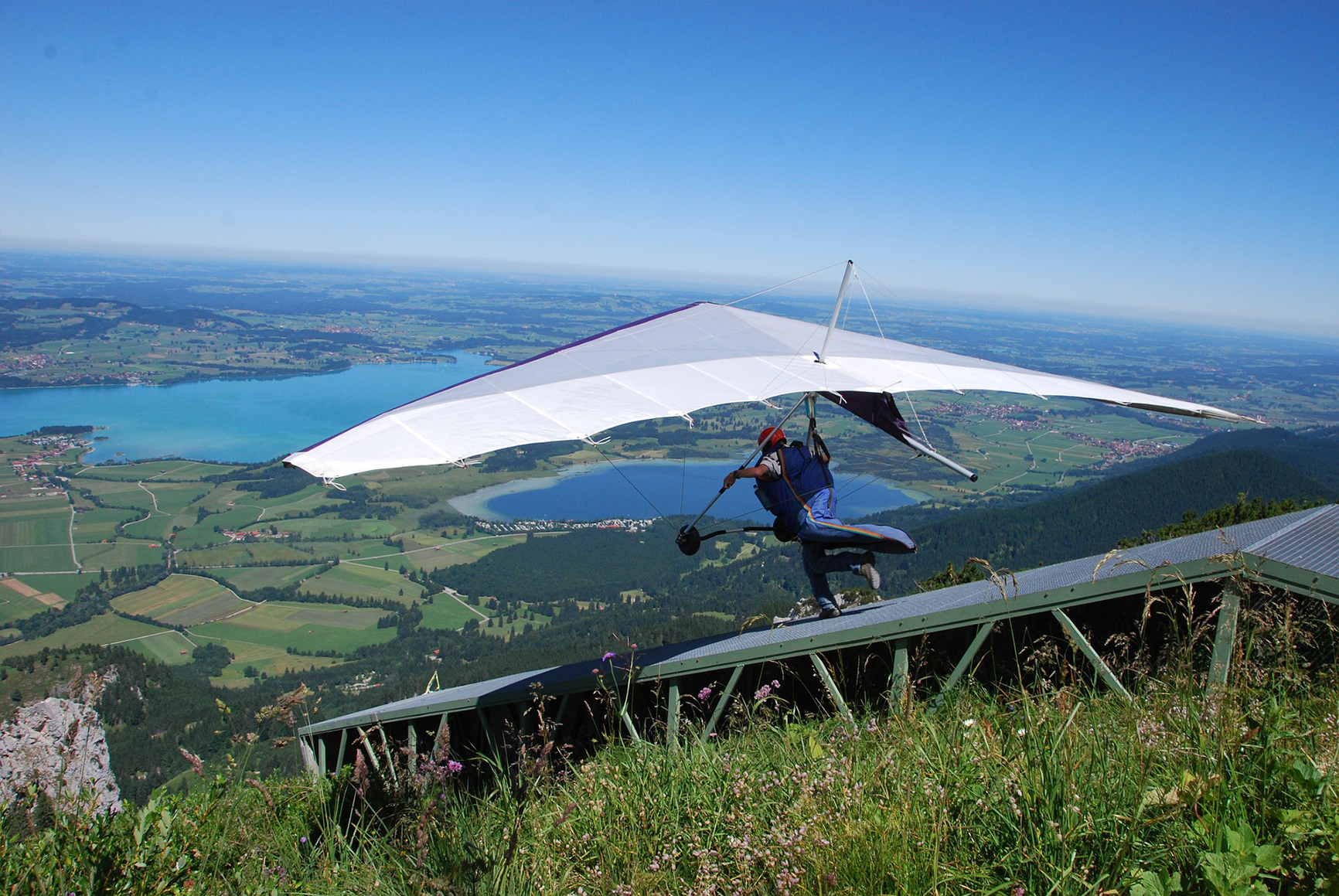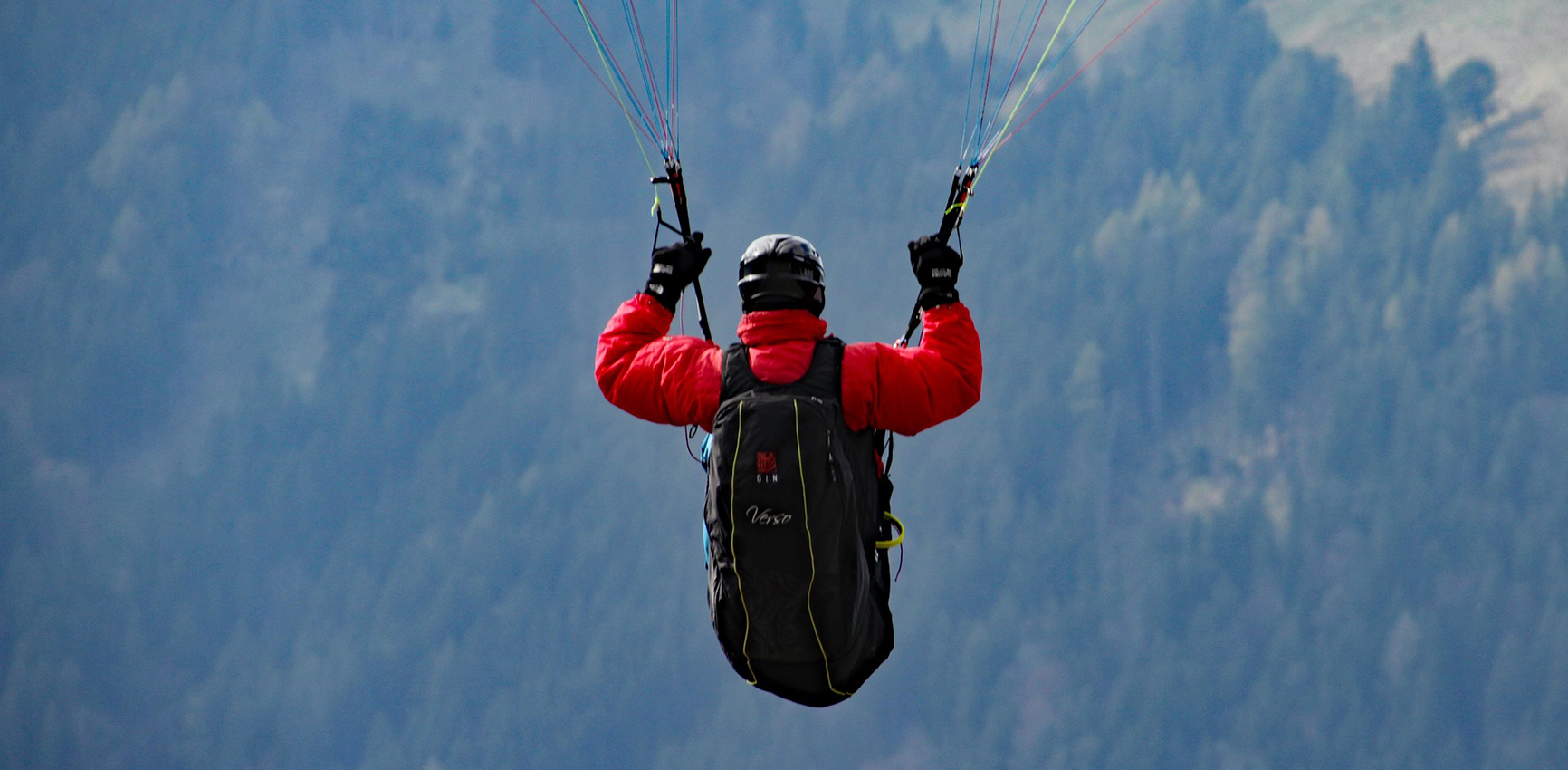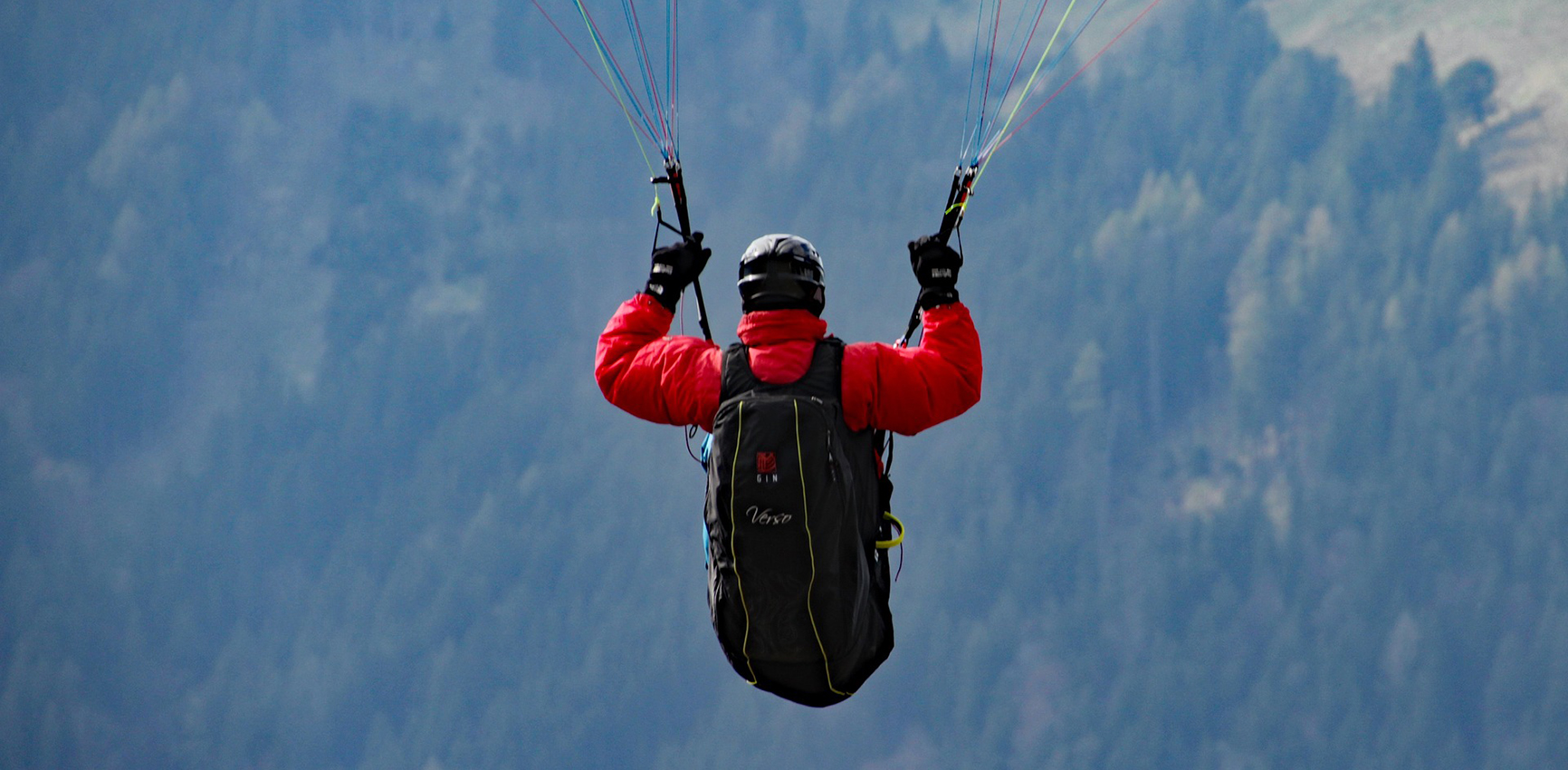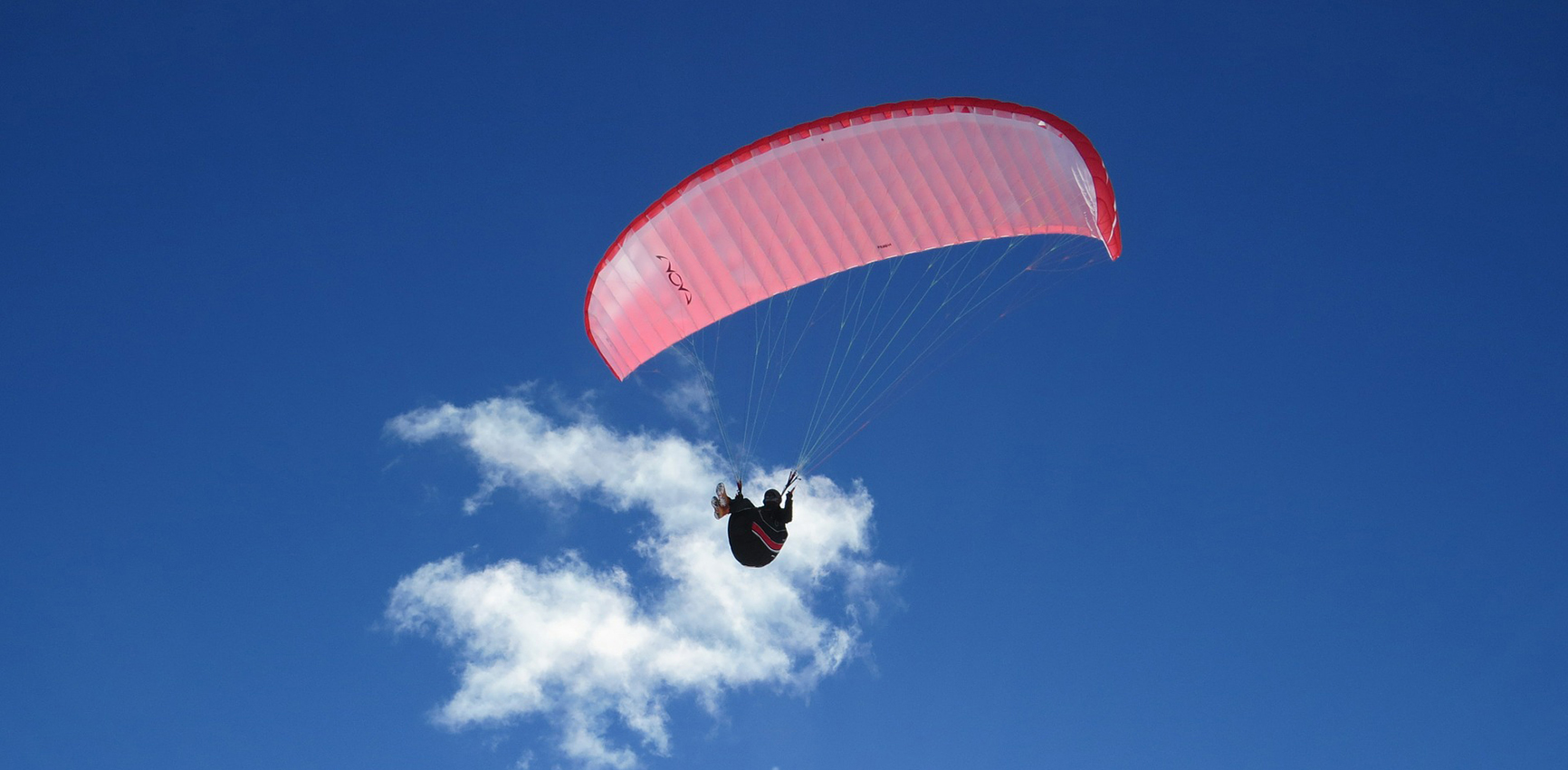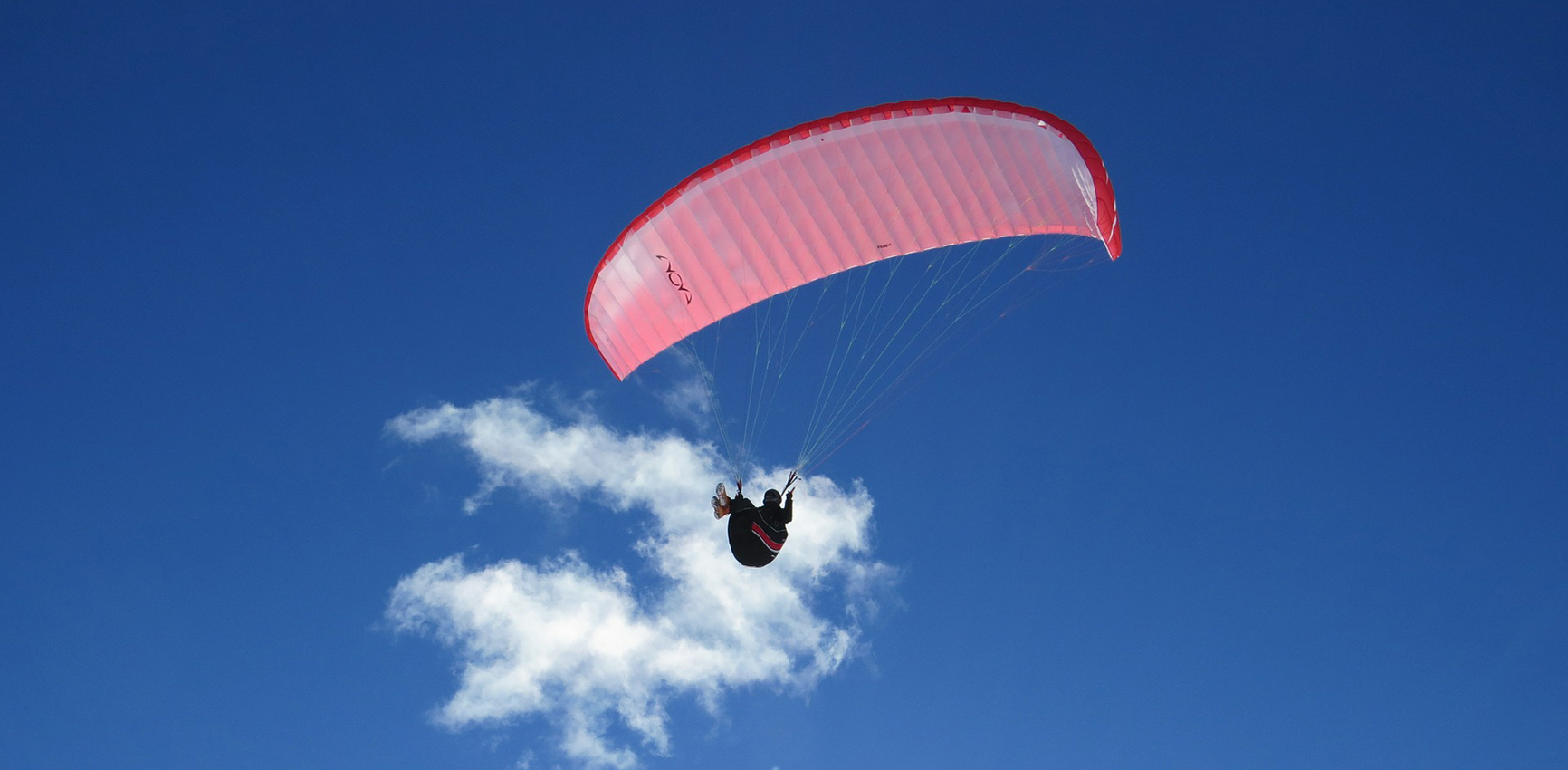 Welcome to AVLE,Spanish Free Flight Association
What is AVLE (Spanish Free Flight Association)?
A meeting point for all people who share this hobby. Only by the union of all of us can we achieve whatever objective we want to set ourselves. Being a partner of AVLE means being part of a large number of people who want to work to improve the free flight in Spain.
AVLE goals
Achieve an independent federation for free flight, so that the resources generated by our licenses and those that the administrations allocate to our sport, reach directly to the pilots of free flight and are managed by them. The strength and entity AVLE achieves will depend on being able to make that old dream come true.
AVLE's purpose
Achieve a free flight federation that represents us and defends our interests with objectives such as:
Dissemination and organization of events, protection, defence and promotion of flight zones, promoting respect for nature with appropriate education and awareness-raising measures, as well as the adoption of environmental protection measures; to make the practitioners of this sport aware that they take the necessary security measures for the practice of the sport and to develop appropriate educational and dissemination measures.
Why be content to crawl when we feel the yearning to fly? – Helen Keller
It all started with a group of amateurs and friends of free flight who decided to organize and start working to improve the areas in which we move and to defend the interests of this great passion that unites us, and that is none other than flying. After a few years of work, AVLE is consolidating itself as a reference in the world of free flight. We continue our efforts to achieve a Free Flight Federation in Spain. At the height of other European countries.
Download documents related to Free Flight from here
Set of May 20, 2019, High Court of Justice.
Content room, Valladolid Headquarters.
"… we are faced with a question of the exclusive competence of the State…"
Analysis of the Caundous Plan for Use and Management PRUG.
Written by "ekoiure" for AVLE.
"…legal report on the legal analysis of proceedings…"
Engineless Flight Compatibility Analysis.
Junta de Castilla y León, and Community of Madrid.
"… free flight and sailing in Guadarrama National Park…"
Spanish Free Flight Association
Pedro Bernardo Station – Avila
Caracenilla Station – Cuenca